Although the style of cabinets changes every year, each style still has its unique features. Choosing cabinets is a very important part of style positioning. It must be considered in conjunction with the overall budget. Usually there are four styles of cabinets, let's take a look first!

Comfortable and peaceful country style

The country-style kitchen has brought people closer to nature and has brought the taste of the wilderness into the interior, showing a peaceful and comfortable rustic style. The solid wood door panel is the best choice. Apart from the color of the logs, washing green and lemon yellow is a popular color for many years. The panel design of the wooden strip reinforces the natural taste. If you are a countryman, the country-style kitchen will make your life more casual and natural.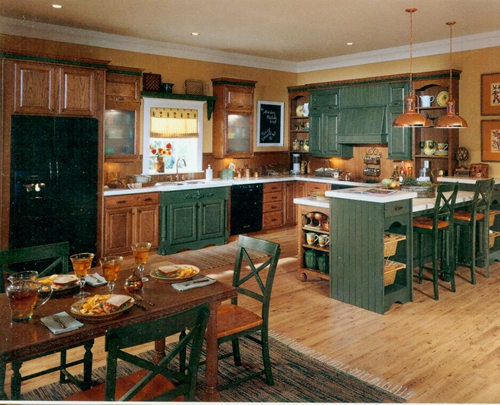 American American red oak cabinets from the North American continent create a free and unrestrained style in American homes. The hard and rough texture of the door panel is an excellent work in the country style.

Noble and calm classical style

The more the society develops, the more people cherish the ancient things. This is the reason why the classic style is enduring. It looks noble and elegant, but it has a kind of kindness and calmness. Traditional classical style requires a large kitchen space, U-shaped and island-type is a more appropriate pattern. In terms of materials, solid wood is considered the first choice, and its color, pattern, and its unique unpretentiousness are widely respected by mature people.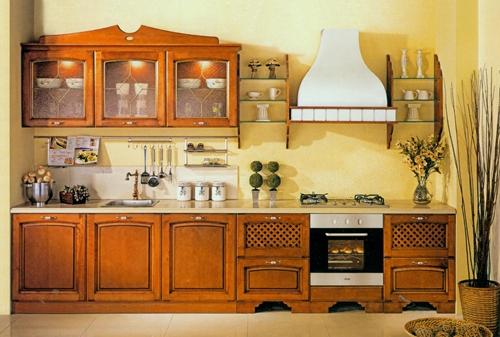 Cherry wood natural wood environmental protection plate, log aromatic drift. Top cabinet glass cabinets lined up, plus the integration of human and electrical design, operation more convenient. Dripping glass door, elegant and elegant.

Simple, clean and simple style

In this fast-paced era, the simplest style is the most popular. The simple style with a strong sense of the times has no gorgeous decoration and tedious lines. It is clean and simple, with a focus on color matching and bright and colorful colors. Today's modern minimalist style decoration has taken up more than half of the home improvement market, and simple cabinets are naturally more and more selected. It is not restricted, and the requirements for decorative materials are not high, which may be the reason why it is widely popular.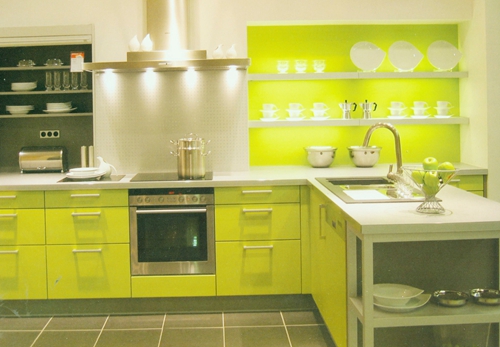 Unconventional avant-garde style

The avant-garde style is suitable for pursuing unconventional young people. The features of fashion and refusal to match make it cater to the psychology of some people. The style is mainly reflected in its texture and shape. Future-looking materials, such as glass and metal, are used in a large number of cabinets to give the entire kitchen a stylish message. Its unique shape also makes it unique.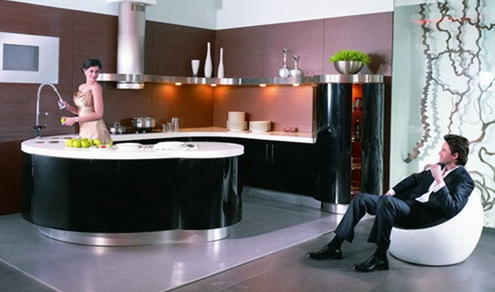 Avant-garde streamlined, stainless steel and black light crystal plate reflect each other, transparent mirror, leather handle more highlights the post-modern style of honor and fashion.

Kitchen cabinets Solid wood cabinets Cabinets

Cash Box,Cash Safe Box,Safe With Key Lock,Portable Metal Key Lock

Uni-Sec (Ningbo) Electronics Technology Co., Ltd. , https://www.hospitalityunisec.com