Model NO.: CK-M-012

Application: General & Special Use

Mfi(G/10min): 2

Granule Diameter: 2.5mm

Property: Plastic Raw Material

Density: 0.91g/cm3

Trademark: CADIT

Transport Package: Plastic Bag

Specification: 25kg/bag

Origin: Guangdong, China

HS Code: 3902100090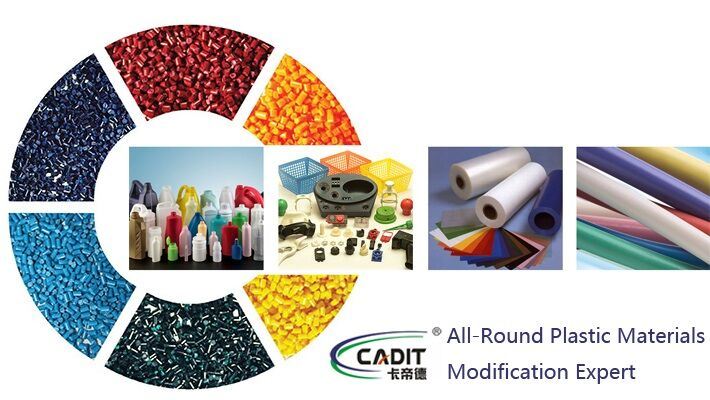 plastic granules PP/ABS/PS flexibilizer/toughener with good price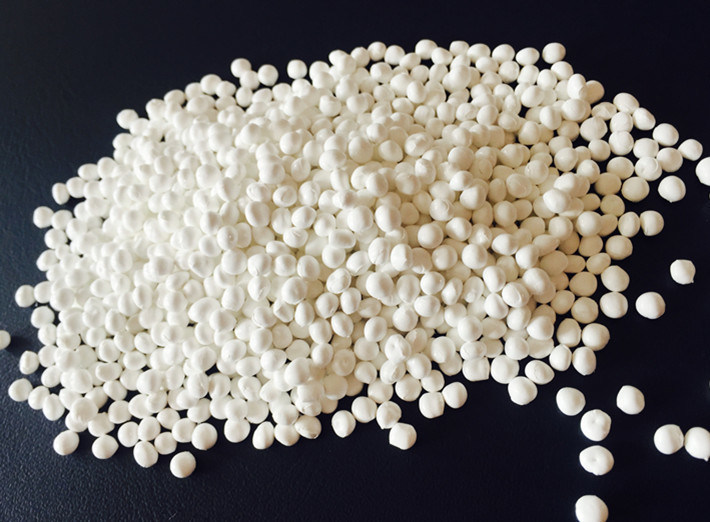 Data

Inorganic filler content is low, increase the toughness effect is good, suitable for higher requirements HIPS sheet and HIPS granulation.
Text Project
Text Method
Unit
Text Conditions
Text Value
Density
ASTM D792
g/cm3
23ºC
1.02
water content
B/T 6284-2006
%
/
≤0.1
Melt index
ASTM D1238
g/10min
220ºC 5Kg
≤20
Hardness
shore A
A
/
25
Elongation
ASTM D638
%
50mm/min
500
Advice for Application:Â HIPS sheet and HIPS granulation.
Suggest ratio: 4%-10%
Company information

Kadide Plastic Group is the largest and most professional manufacturer which specialized in modified engineering plastic, masterbatch, functional masterbatch, plastic additives and thermoplastic elastomer in China. The major production bases are founded in both eastern China and southern China.

Kadide has long-term commitment to independent research and development of various high performance new materials and new multifunctional plastic masterbatch, especially in PET modification,PA modification and PC/ABS alloy with global advanced technologies.

Kadide, all-round plastic materials modification expert.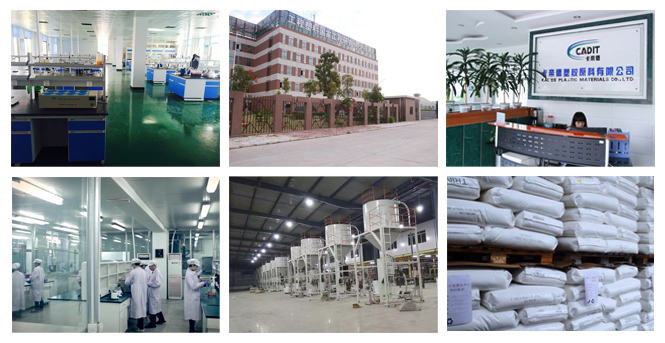 Our team in Exhibition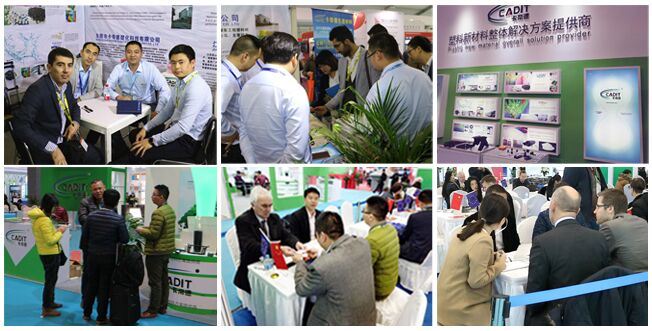 Our main products
| | | | | | |
| --- | --- | --- | --- | --- | --- |
| Plastic raw material | Color masrerbatches | Filler masrerbatches | Modified masterbatches | Engineering plastics | Thermoplastic elastomer |
| PP | Black masrerbatch | Baso4 filler masterbatch | Flame retardent PC | ASA | TPE |
| PE | White masrerbatch | Caco3 filler masterbatch | PC/ABS, PC/GF | PBT | TPU |
| PA | Color masrerbatch | Talc filler masterbatch | Toughening masterbatch | MPPE | TPR |
| PC | ... | ... | Anti static masterbatch | ABS | TPV |
| ... | ... | ... | Delustering masterbatch | HIPS | TPEE |
FAQQ1. How to order masterbatch?Step 1:

 Confirm the carrier. The carrier of masterbatch must be the same with the material.

Step 2:

 Confirm the color. There are two ways:

a)

 Give a sample to us. We will make a same sample to you to confirm the color.

b)

 If you have no special requirement of the color, can tell us the color number (eg.Pantone), we will produce sample according to the color number and confirm with you. After confrimed the sample, we will produce th order.

Q2Â How to use masterbatch?

A:Simple for using, just mix up with the resin granules according to the proportion under appropriate temperature.

Q3Â The difference between the general use and the special purpose masterbatches?

(1) Special purpose masterbatch: used as the same material as carrier. For example, ABS products often use masterbasches based on ABS.

(2) General use masterbatch: Use one resin as carrier, but also can be used for coloring other resins.

Q4 Does the masterbatch need to be dried before use?

A:In general it can be used directly except ABS and some special masterbatches mentioned, which should be dried according to common method.

Q5 Does the masterbatches influence the property of products?

A:Some pigments have effect on flame resistance. If used for flame resistance products should be mentioned as first.

Simple Plastic Faucet,Plastic Bottle Tap,Plastic Beer Faucet,PP Plastic Tap Faucet

Cixi Ruisheng Electric Appliance Factory , https://www.rswatertap.com